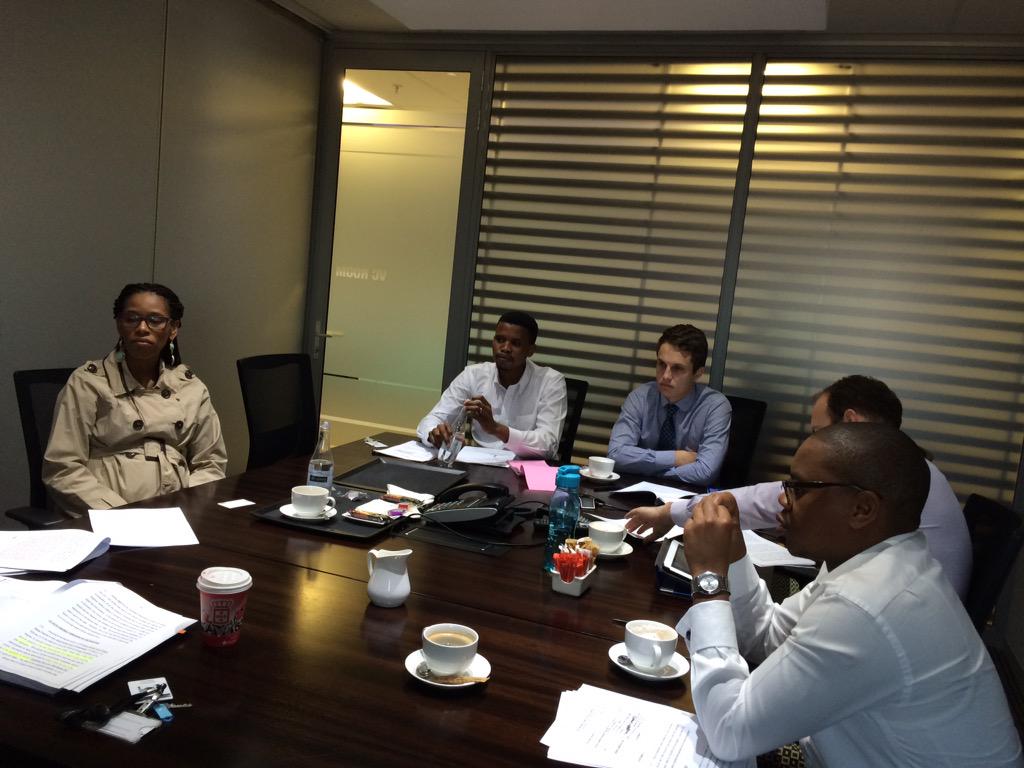 For the past eight months Afro Leo has been attending internal discussion sessions on IP managed and run by
Lita Mita-Qamata
. These discussions, presented on a rotational basis, cover the latest and most relevant trade mark cases in local and foreign courts. Other participants include
John Ndlovu
,
Ian Learmonth
,
Nic Rosslee
,
Maureen Thuto Makoko
,
Eric Mashida
and
Reinhardt Biermann
.
You are now also invited to join us each Monday at 09:00 GMT + 2 by tracking the conversation at #SandtonDiscussion on Twitter and contributing. What will happen is as follows:
each Friday we will communicate the case intended for discussion on the Monday
the leader of the discussion will prepare and present on the Monday
This Monday's case will that of the recent UK Supreme Court decision
Starbucks (HK) Limited v British Sky Broadcasting Group PLC
which makes direct reference to the South African
Caterham
trade mark decision in deciding a case involving internet protocol television. Find out how South African law of passing off differs from that in force in the UK, and what effect this may have on common law jurisdictions in Africa.

The case will be presented by Ian.